Our Vision is to revolutionize the standards of supplying medical solutions while establishing ourselves as the preferred medical supplier within our market by delivering outstanding services, unique and tailored solutions and providing reliable support.
Our Mission is to be the leading medical supplier in Qatar, a mission we aim to accomplish through consistently improving our services, competency and skills, based on market requirements and changes. A vital element in our development is our ability to fully take on board all customer feedback and adopt the improvements towards our daily learning experiences.
IDEAL MEDICAL SOLUTIONS
Committed to the Highest Healthcare Standards
Aligned with Qatar National Vision 2030 and the National Health Strategy, Ideal Medical Solutions continuously strives to offer the most advanced medical solutions to fulfill the requirements of Qatar's state of the art healthcare facilities.

Ideal Medical Solutions w.l.l. has a team of highly qualified members in sales, marketing, technical support and support services representing a comprehensive offering of superior quality products and solutions.
Read more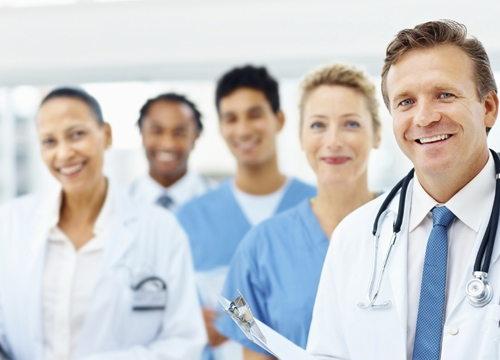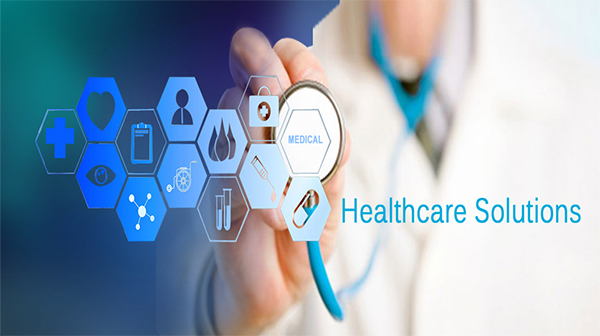 A VARIETY OF SPECIALIZED AND PROFESSIONAL SOLUTIONS
We are a dynamic company which offers a diverse range of the latest, technologically advanced products and solutions of prominent quality to serve various medical sectors and healthcare facilities in Qatar.
see more
IDEAL MEDICAL SOLUTIONS

Committed to the Highest Healthcare Standards
Our Services
IDEAL MEDICAL SOLUTIONS OFFERS A VARIETY OF SPECIALIZED AND PROFESSIONAL SOLUTIONS