MODULAR OPERATING ROOM SOLUTIONS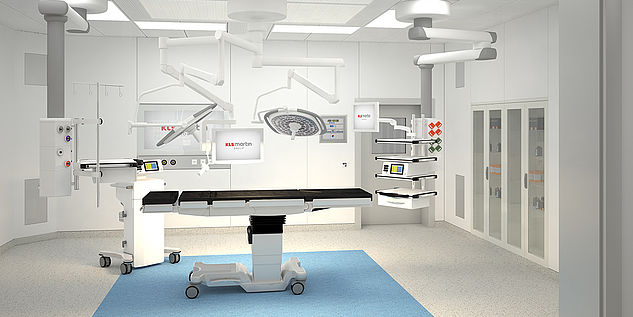 With a wide range of surgical specializations and professional disciplines, each with specific needs, modular OR systems guarantee effective workflows. Based on your specific needs, we come up with the solution that is best for you.
The components of our prefabricated operating room solutions include a substructure, wall and ceiling elements, doors, and the installation of add-on accessories.